Maria Parham Health Welcomes GI Provider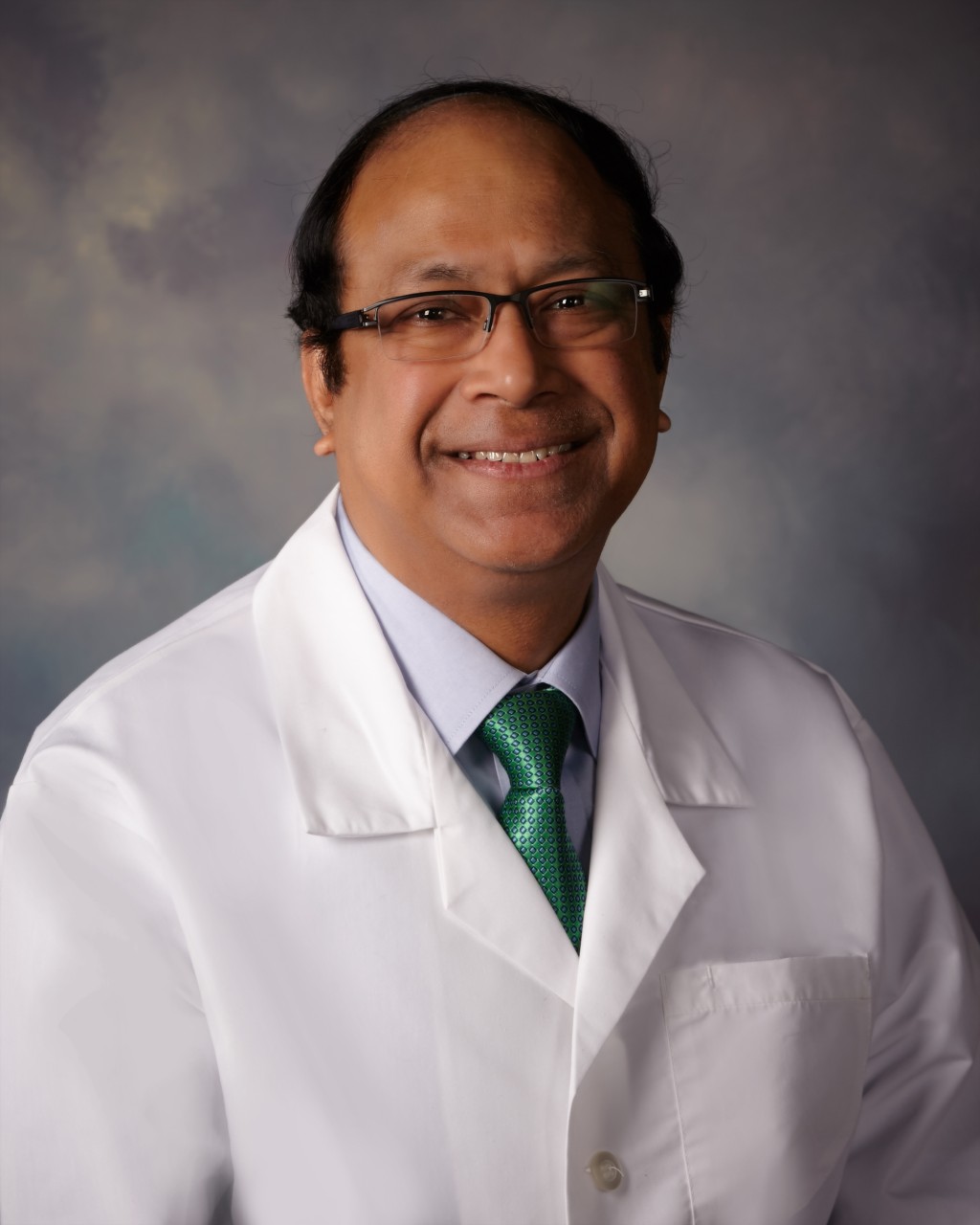 Maria Parham Health today announced that Mamun Shahrier, MD, PhD, FACP has joined its staff and will be offering GI services to patients throughout Henderson, Vance County, and the surrounding area. Shahrier is a gastroenterologist with more than 30 years of clinical experience.
"Having worked with Dr. Shahrier for more than 6 years across two markets, I am very excited to welcome him to Maria Parham," said Maria Parham Health CEO Bert Beard. "His knowledge of the region and proven track record of delivering high quality patient care will benefit the communities we serve tremendously."
Mamun Shahrier, MD is Board-Certified in Gastroenterology. He comes to Maria Parham Health
from Wilson Gastroenterology, where he saw patients and performed GI procedures for over five
years.
Shahrier graduated from Dhaka Medical College, Bangladesh in 1984, and went on to earn his
PhD from The Medical College of St. Bartholomew's Hospital in London in 1993. He served a
residency in Internal Medicine at Brookdale University Hospital and Medical Center in Brooklyn,
New York in 1999, and completed a fellowship in Gastroenterology and Hepatology at the
University of Colorado Health Sciences Center in 2002.
Mamun Shahrier, MD is seeing new and established patients at his office at Maria Parham GI
Associates. For a referral or to schedule an appointment, please call (252) 430-8111.
Read All Posts