MPH is the only hospital outside of Duke University Health System to offer access to both Duke medical oncologists and radiation oncologists in one convenient location. Maria Parham Cancer Center's collaborative care approach brings together the expertise and perspectives of physicians from a variety of specialties and disciplines. Patients needing both disciplines of cancer therapy are seamlessly seen by radiation and medical oncologists. The multidisciplinary approach continues with skilled local surgeons and a support staff of registered nurses, radiation therapists, social workers, clerical personnel and even patient navigators who are there to escort you through the entire process.
Accredited Cancer Center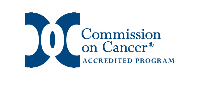 The Commission on Cancer (CoC) of the American College of Surgeons (ACoS) has granted a Three-Year Accreditation to Maria Parham Cancer Center. To earn voluntary CoC accreditation, a cancer program must meet or exceed 34 CoC quality care standards, be evaluated every three years through a survey process, and maintain levels of excellence in the delivery of comprehensive patient-centered care.
Maria Parham Cancer Center is a testament to the way that teamwork between a world-renowned healthcare institution like Duke Health and a community-based hospital like MPH can create a special place where patients can receive the quality, expertise and commitment they deserve.
Duke Providers at Maria Parham Cancer Center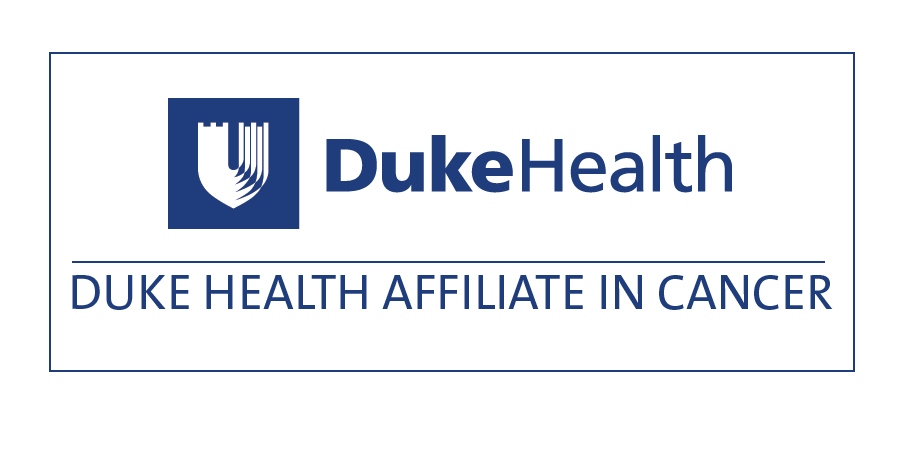 Duke offers patients medical oncology and radiation oncology consultation and follow-up, as well as chemotherapy and radiation therapy treatment right here in Henderson at Maria Parham's cancer center. Click here to meet our providers from Duke.
Cancer Services
Our dedicated team of multidisciplinary cancer specialists work together to develop personalized treatment plans for each of our patients.
Our cancer care services include:
Diagnostic Procedures:
3D Mammography
Low-dose CT Lung Cancer Screenings
PET scanning
Image-guided biopsies
Wide Bore MRI
Breast MRI
Multi-Slice CT Scan
Stereotactic Breast Biopsy
Ultrasound Breast Biopsy
Ultrasound
Nuclear Medicine
Patient Navigator
Surgery - open & laparoscopic
Medical Oncology
Infusion therapy with on-site pharmacy
Blood transfusions
Bone-marrow biopsy
Blood Disorder Clinic
Anemia evaluation
Diagnosis and management of myeloproliferative and dysplastic disorders
Evaluation and management of coagulopathy
Radiation Oncology
Intensity-modulated radiation therapy (IMRT)
Image-guided radiation therapy (IGRT) for prostate
Clinical trials
Nutritional counseling

Publications
In the News