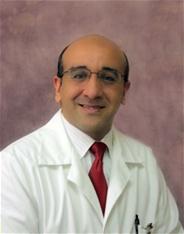 Dr. Tariq Abo-Kamil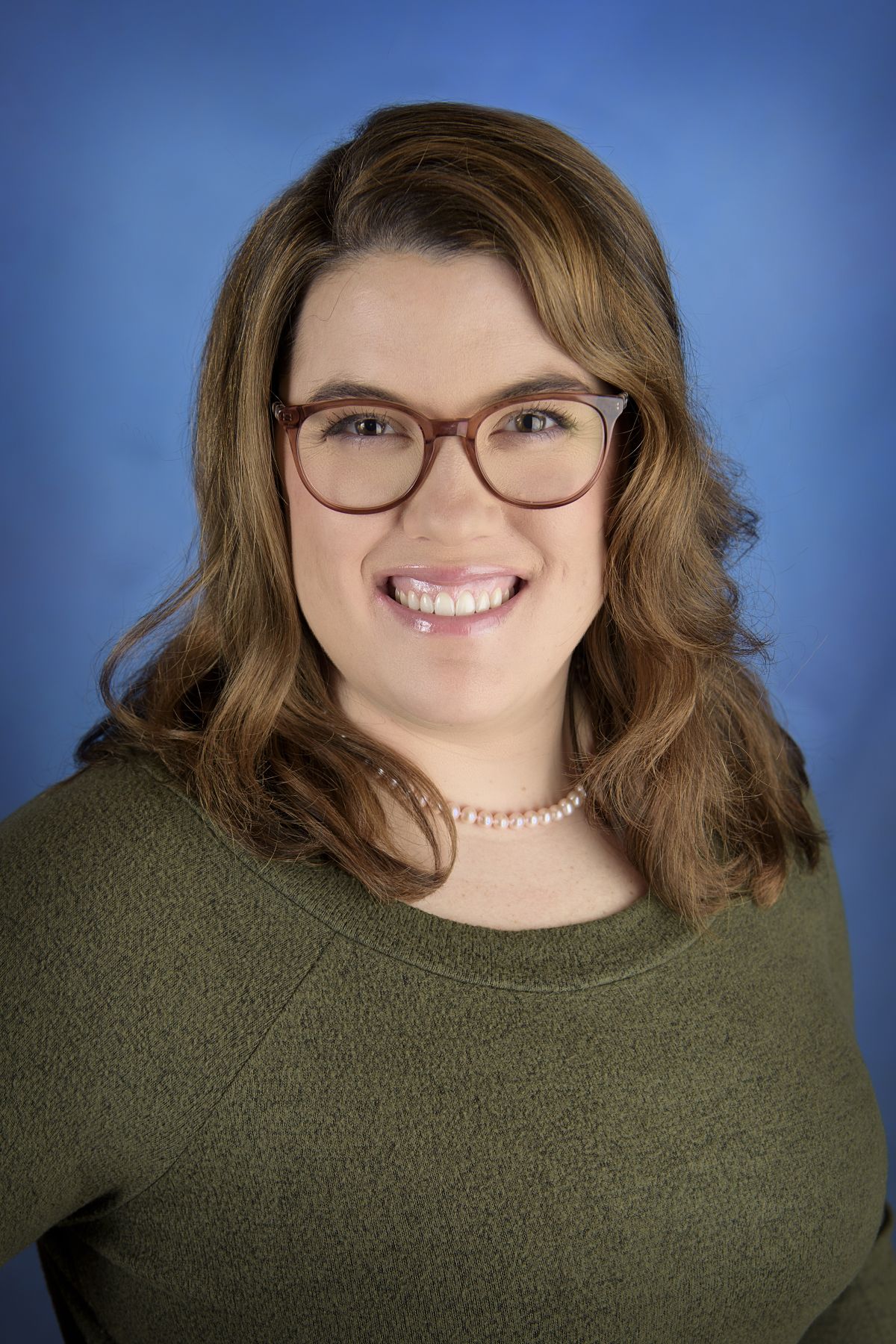 Tabitha F. Schilly, MSN, FNP-BC, RNC-OB
Understanding Your Healthcare Costs
Hospital-Based Clinics
You may see a charge on your bill for the equipment, supplies, and services provided in one of our hospital-based clinics. These clinics are under the management of Maria Parham Health:
Maria Parham Cancer Clinic
Maria Parham Nephrology & Hypertension
Maria Parham Pain Solutions
Maria Parham Surgical Associates
Maria Parham Wound Clinic
These charges are separate from the services provided by your physician/provider. Any amount you owe will be based on your specific insurance plan. Please contact your insurance company for information about your plan's coverage and what you owe.
If you have questions, please call the appropriate clinic and speak to Registration.