Greetings from Bert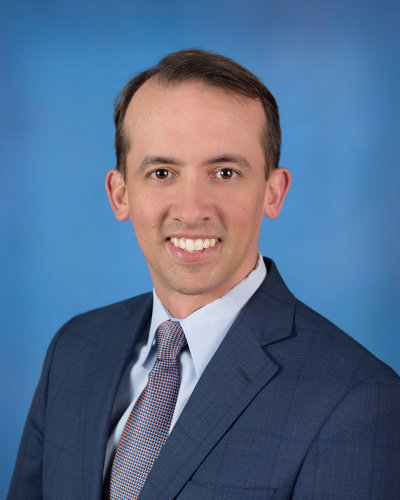 On behalf of the board of directors, employees, volunteers, and medical staff at Maria Parham Health, welcome!
It is an honor and a privilege for me to serve as the Chief Executive Officer of a hospital that has such a long and proud history of providing quality and compassionate care to our communities. I am glad you are considering our facility for the healthcare needs of your family and yourself. At Maria Parham Health, we understand you have a choice when it comes to you and your loved ones' healthcare. Through continuous quality improvements and constantly reassessing our community's healthcare needs, we are always seeking new ways to enhance our hospital's services and technology. Our partnership with Duke as a Duke LifePoint Hospital gives us access to industry-best practices, academic clinical expertise and is just one more example of our commitment to Excellence. But what really makes Maria Parham unique is the people who work here, their caring attitude and their desire to serve you and your family. Thank you for allowing us to serve Henderson and our surrounding communities and we look forward to a very positive future.
If you have any questions or concerns about Maria Parham Health, please do not hesitate to give me a call at (252) 436-1100 or you can click here MPMCcontact.us@lpnt.net to e-mail me directly.
Best regards,
Bert Beard, CEO