Maria Parham Adds New Ortho Provider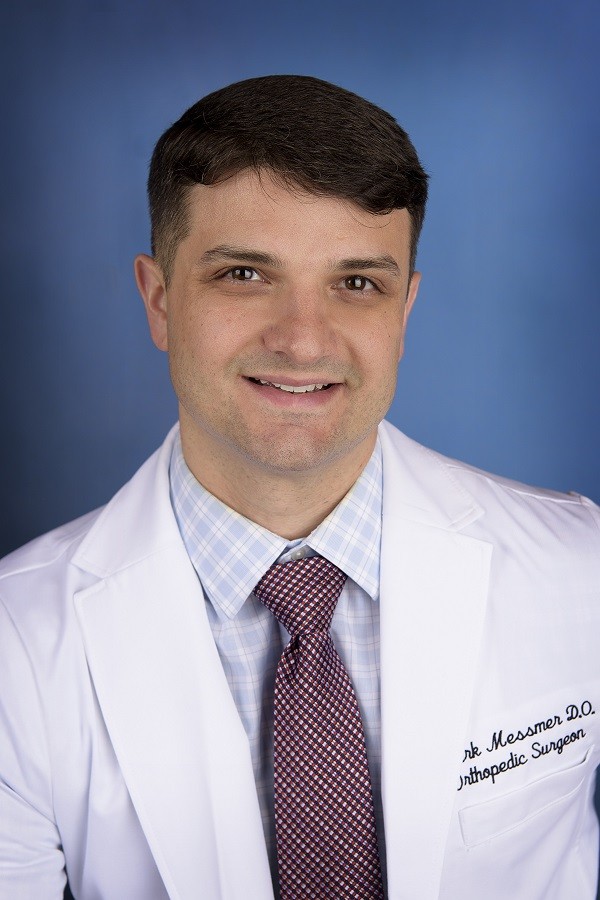 Maria Parham Health announced on Friday that Dr. Mark Messmer, DO MS, has joined its staff and will be offering orthopedic surgical services to patients in Henderson/Vance County and the surrounding region.
Dr Messmer comes from a military background and joins Maria Parham following a position as staff orthopedic surgeon at Camp Lejeune. His patient population there was primarily active-duty marines and sailors with a variety of sports-related injuries and trauma.
He specializes in sports, trauma, arthroplasty and general orthopedics, and is the second new orthopedic provider to join Maria Parham Health as the hospital continues to grow its orthopedic and surgical services.
"We are pleased to welcome Dr Messmer to Henderson to practice at Maria Parham Health," said Bert Beard, CEO. "Orthopedic surgery is a growing need in our community, and Dr Messmer's training and military surgical background have given him a great breadth of experience in a wide range of procedures that people in our region need.
This expertise will be important as Maria Parham Health works to make our community healthier."
Dr Messmer is a graduate of Michigan State University, where he earned a bachelor of science degree in human biology. He also holds a master of science degree in medical education and a doctor of osteopathic medicine degree from West Virginia School of Osteopathic Medicine.
Dr Messmer is a member of the American Osteopathic Association of Orthopedics and the American Osteopathic Association and is scheduling patients at Maria Parham Orthopedics.
To schedule an appointment, please call 800-424-DOCS.
Read All Posts