Happy Medical Assistants' Day!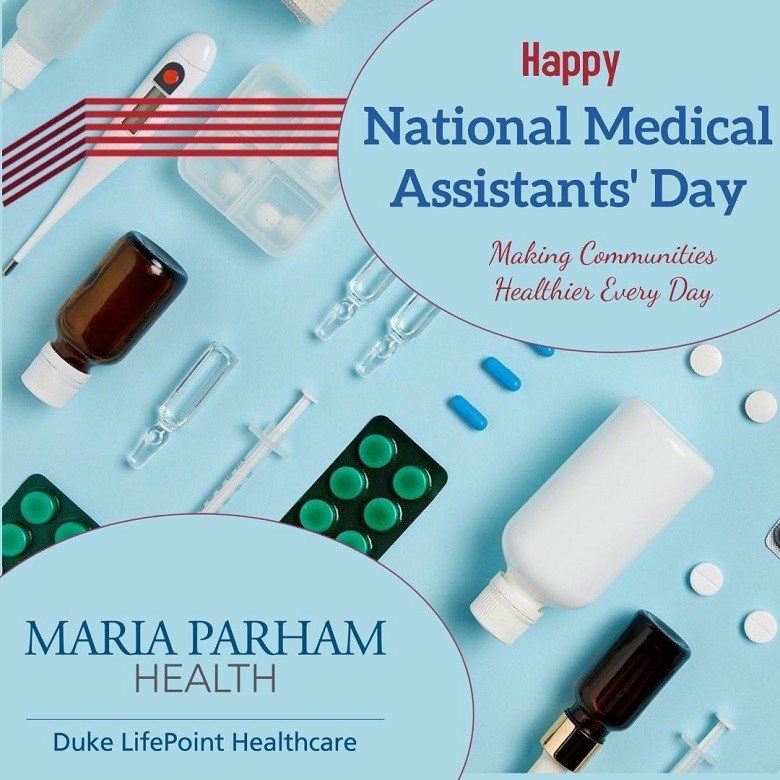 Not All Heroes Wear Capes!
It's a bird! It's a plane! No, it's all medical assistants, saving the day every day with their super patient care! Medical Assistants' Day (and week) is a great time to express our gratitude for these important members of our team. Medical assistants provide clinical and administrative support for physicians and other medical professionals by running the front office, drawing blood, administering vaccinations, taking patients' vital signs and much, much more. Thank you for everything you do to Make Communities Healthier!
Every year Medical Assistants Recognition Week (MARWeek) is celebrated during the third full week in October.
Medical Assistants Recognition Week: October 18–22, 2021
Medical Assistants Recognition Day: October 20, 2021
Read All Posts