Maria Parham Health Welcomes New Provider to GI Practice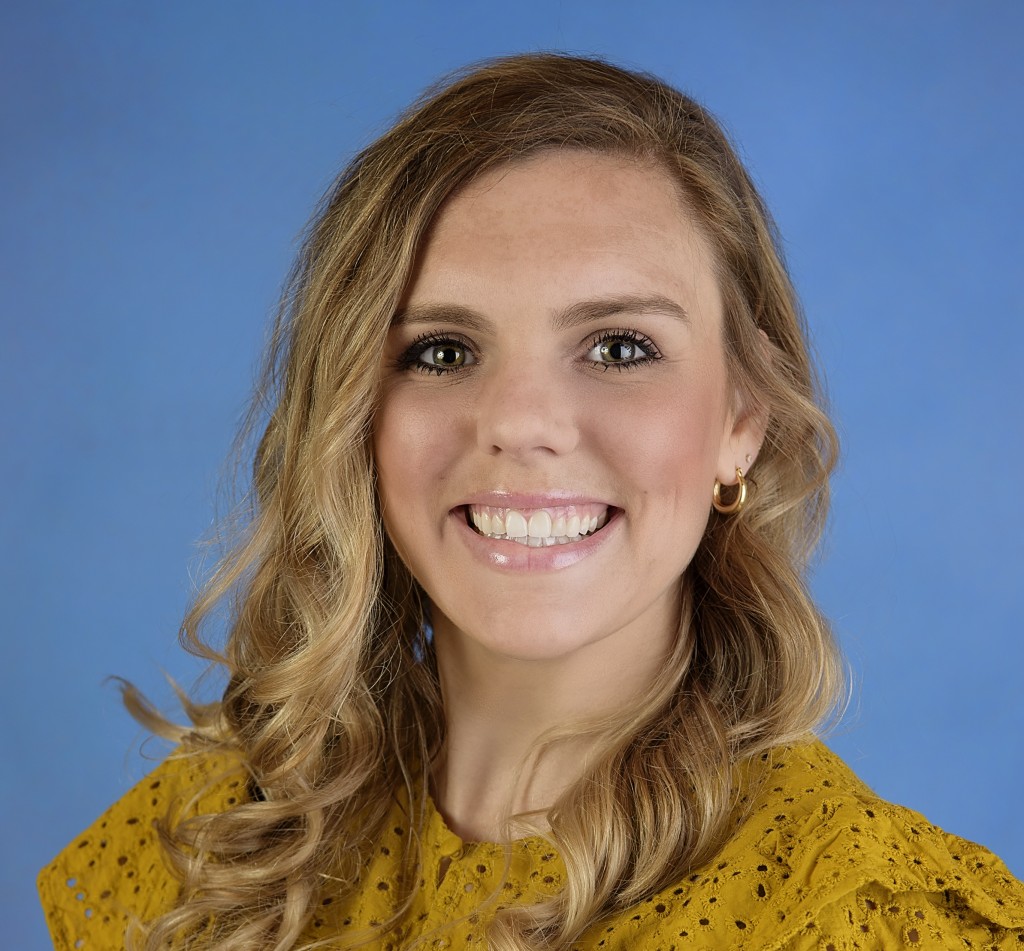 Maria Parham Health today announced that Melanie Kiser, DNP, APRN, FNP-BC, CCRN has joined its staff and will be offering GI services to patients throughout Henderson, Vance County, and the surrounding area. Kiser is a Board-Certified Family Nurse Practitioner with more than 7 years of clinical experience.
"Melanie Kiser has years of experience in primary and critical care, and she is an excellent addition to our hospital team," said Bert Beard, CEO of Maria Parham Health. "Kiser's expertise will be important as Maria Parham Health strives to meet our region's evolving healthcare needs and make our community healthier."
Melanie Kiser joins Maria Parham Health from the University of North Carolina Health System in Chapel Hill, where she was a Clinical Nurse II in the Medicine Intensive Care Unit for 5 years. Before the University of North Carolina Health System, she was a Clinical Nurse II at New Hanover Regional Medical Center's Coronary Care Intensive Care Unit in Wilmington.
Kiser graduated from East Carolina University in May 2020, with the designation of Doctor of Nursing Practice-Family Nurse Practitioner. She is a member of the Sigma Theta Tau Honor Society, the American Association of Critical Care, and the American Nurses Credentialing Center.
Melanie Kiser is seeing patients at her office at Maria Parham GI Associates. For a referral or to schedule an appointment, please call (252) 430-8111.
Read All Posts