Maria Parham Health Announces New Chief Medical Officer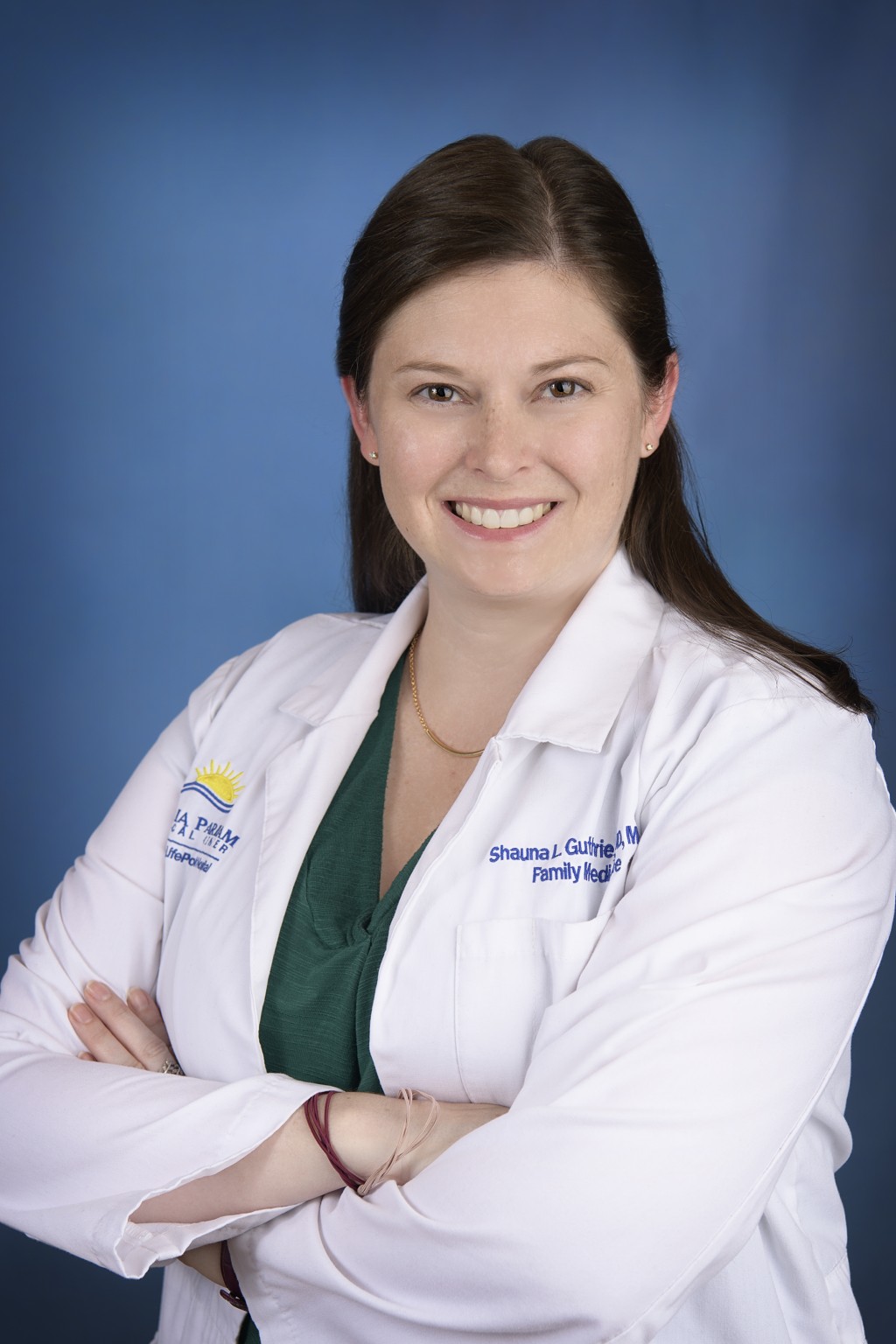 Maria Parham Health has announced the appointment of Dr Shauna Guthrie as the organization's new Chief Medical Officer (CMO).
As CMO, Dr Guthrie will set the direction for Maria Parham Health's medical department and provide leadership in collaboration with local health systems, community-based providers, and academic institutions. Dr Guthrie will also build upon the current clinical and medical care foundation at Maria Parham Health, adding her expertise to further drive innovation in health care.
"We are elated to welcome Dr Guthrie to our executive team. Her work serving the community as a provider and medical director for Granville Vance Public Health gives her intimate knowledge of the needs of the communities we serve and the broader political structures we will need to navigate to continue to meet those health needs," said Bert Beard, Maria Parham Health Chief Executive Officer. "The fact she will continue in her public health role as well will also further strengthen our coordination of care in the region."
Shauna Guthrie is a graduate of the New Hampshire Dartmouth Family Medicine Residency in Concord, NH. After graduation, she stayed in New Hampshire to participate in the Dartmouth-Hitchcock Leadership Preventive Medicine Residency where she completed a Master in Public Health with a focus in quality improvement.
Dr Guthrie brings more than a decade of clinical and healthcare leadership experience to Maria Parham. She is board certified in Family Medicine and Preventive Medicine. Dr Guthrie came to Henderson for warmer weather in 2013 where she was in private practice, seeing adult patients and delivering babies at Granville Health System and Maria Parham Health. For 7 years she has served as the Medical Director for Granville Vance Public Health and will continue in that role as she takes on the CMO position at Maria Parham. Most recently in April 2021, she opened her own private practice, Sunflower Direct Primary Care, in Downtown Henderson. She also enjoys giving back to the profession by teaching students and residents. Dr Guthrie is currently on the executive board of directors for the NC Academy of Family Physicians as the President-Elect and will become president in December 2022.
Maria Parham Health offers high-quality emergency care 24 hours a day, seven days a week. As an informational service to the community, we display our current, average Emergency Department wait times online and throughout the community.
Read All Posts