Cheryl Hester joins Maria Parham Primary Care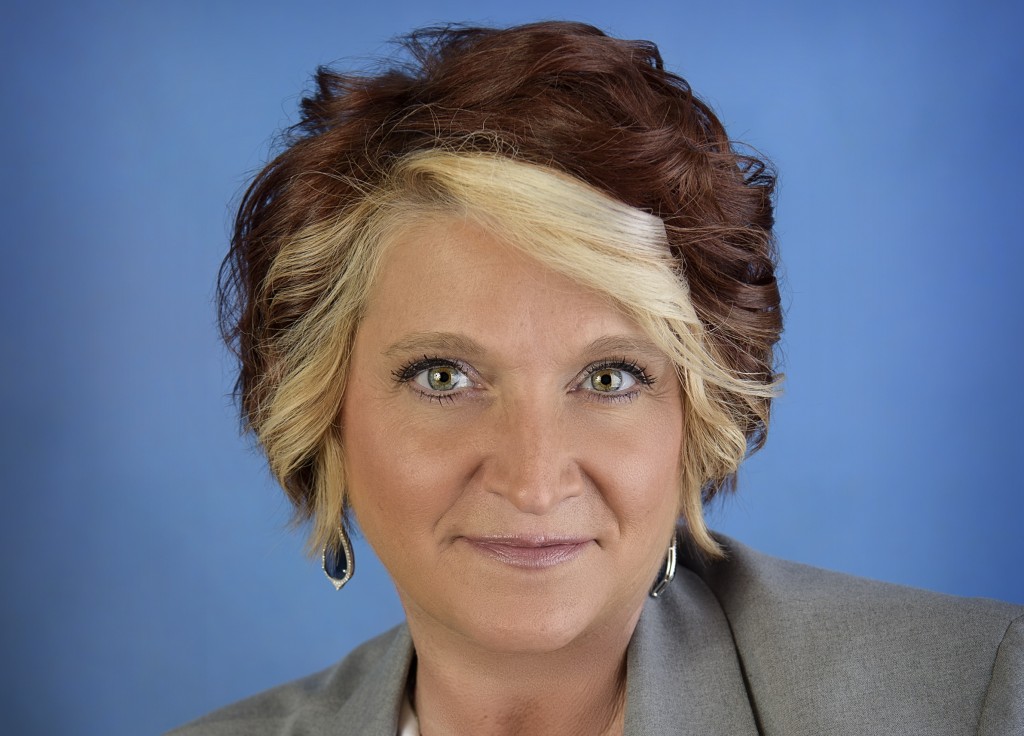 Maria Parham Health today announced that Cheryl H. Hester, MSN-L, RN, FNP-BC, has joined Maria Parham Primary Care as a Family Nurse Practitioner. She will be offering family medicine services to patients throughout Henderson and Louisburg. Cheryl Hester has been employed with Maria Parham Health since 2007 and brings 14 years of clinical experience to Maria Parham Primary Care.
"Cheryl Hester has years of experience in patient care, and she is an excellent addition to the Maria Parham Primary Care team," said Bert Beard, CEO of Maria Parham Health. "Family Medicine is a continuing concern in Henderson, and Cheryl Hester's clinical expertise will be important as Maria Parham Health strives to meet our region's evolving healthcare needs and make our community healthier."
During her time with Maria Parham Health, Hester performed as a Licensed Professional Nurse in the Emergency Department, providing quality care to patients of all acuity levels. She also served as a Registered Nurse, Charge Nurse and Triage Nurse. Hester was advanced to Assistant Director of the Progressive Care Unit, followed by promotions to Director of Critical Care Units and Director of Medical-Surgical Units, completing the full circle of patient care. She also served as Director of Critical Care Services.
Hester graduated from Chamberlain College of Nursing with a Bachelor of Science Degree in Nursing in 2015. She completed her Master's Of Science Degree in Nursing from Grand Canyon University in 2019. Most recently, Hester completed her Family Nurse Practitioner Post Graduate Certificate from Herzing University.
Cheryl Hester joined the staff of Maria Parham Primary Care on May 3 and will be seeing patients at their office in Vance Medical Arts Building, 511 Ruin Creek Road, Suite 101 in Henderson. For a referral or to schedule an appointment, please call 252.436.0440. She will also be accepting appointments at the Maria Parham Multispecialty Clinic, 1501 N. Bickett Blvd., Suite E in Louisburg. For an appointment in Louisburg, call 919.497.8380. Online appointment scheduling is available at https://www.mariaparham.com/schedule.
Read All Posts