Maria Parham Health Earns Another "A"!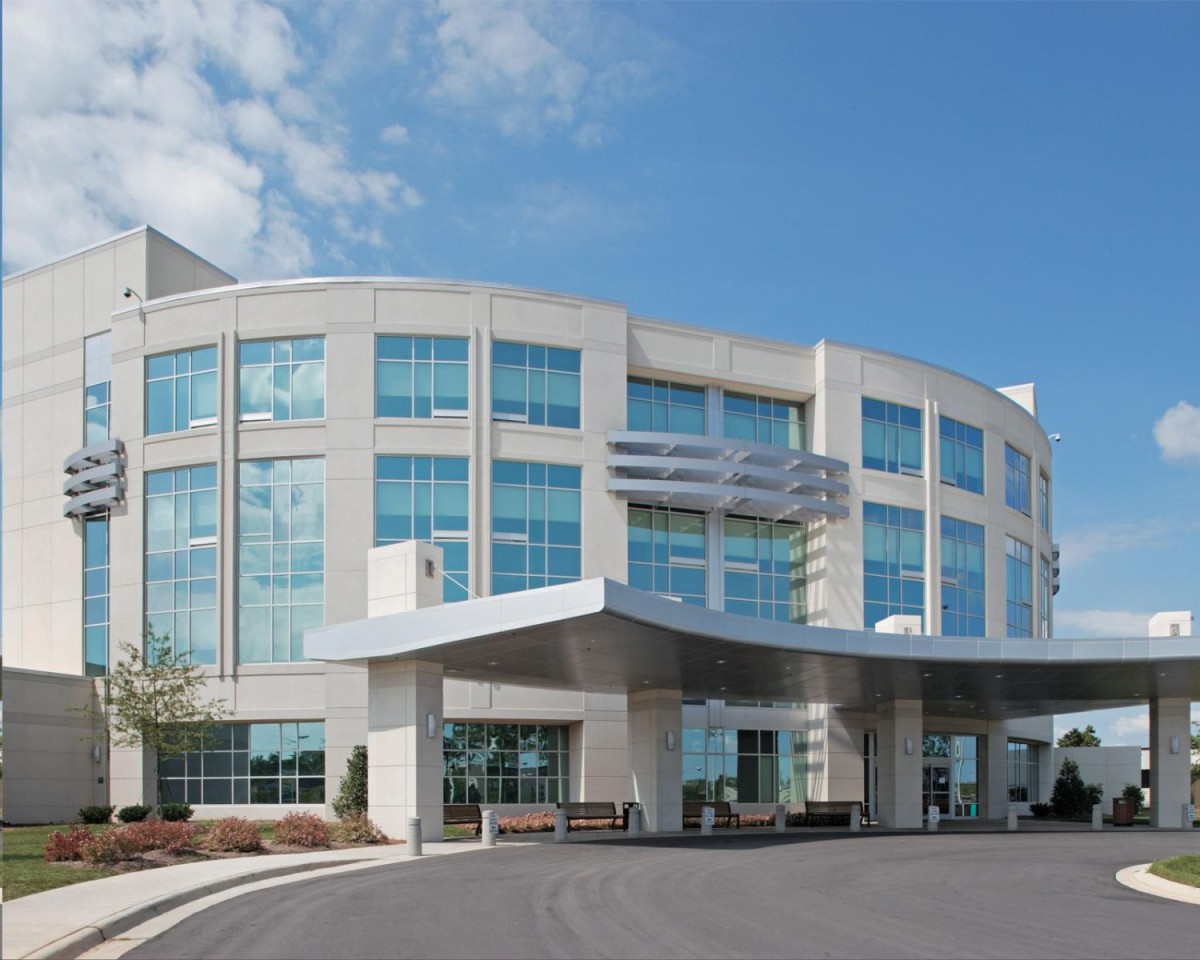 Maria Parham Health has received a third consecutive "A" Hospital Safety Grade from The Leapfrog Group, a national nonprofit upholding the standard of patient safety in hospitals and ambulatory surgery centers. This national distinction celebrates Maria Parham Health's achievements in prioritizing patient safety by protecting patients from preventable harm and errors.
"Maria Parham Health is proud to offer our community and region 'A' level care for the third consecutive review period," said Bert Beard, Maria Parham Health CEO. "We feel it speaks to our commitment to excellence in the services we offer, and is a testament to the engagement of our team of caregivers."
The Leapfrog Group, an independent national watchdog organization, assigns an "A," "B," "C," "D" or "F" grade to general hospitals across the country based on over 30 national performance measures reflecting errors, accidents, injuries and infections, as well as systems hospitals have in place to prevent harm.
The Leapfrog Hospital Safety Grade is the only hospital ratings program based exclusively on hospital prevention of medical errors and harm to patients. The grading system is peer-reviewed, fully transparent and free to the public. Grades are updated twice annually, in the fall and spring.
Read All Posts